LIFE3 Uplifts, Educates & Inspires Youth
Learning In Fine-arts Expression, Education and Experience, Inc. (LIFE3) is a 501(c)(3) organization established in 2008 to serve underserved communities.
The vision of LIFE3 is to "uplift, educate and inspire" through creative arts. Our mission is to lay the foundation for achievement through good character, creativity, professionalism and purpose, while increasing school and community appreciation for the arts.LIFE3 programs:
LIFE3 Workshops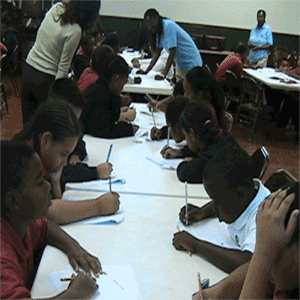 LIFE3 serves schools and communities that have limited access to creative development or media arts programs. Our curriculum integrates national educational standards (Language Arts, Math, Technology, Fine Arts and Social Science), workplace competencies, and practical experience in the overall creative process.
2009 hallmarked the success of our pilot workshop series, LIFE Reels, which culminates in a premiere screening at our annual Miami Heat red carpet event.
LIFE Reels serves elementary, middle and high school students. It is an educational workshop series that guides youth through the experience of developing their story ideas into completed 30-minute movies, public service announcements and documentaries. It empowers youth to use creativity as an outlet for expression on topics relevant to their generation. It is through our workshops that we teach, provide vocational insight, impart good character education and communicate the responsibility to promote positive images and messages in their work.
LIFE3's Youth Civic Engagement Initiative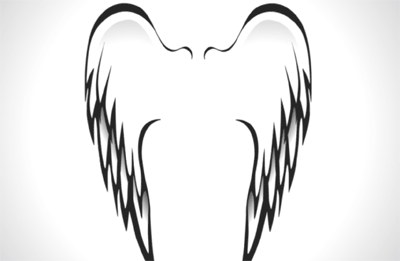 In response to the devastating 2010 earthquake in Haiti, the volunteers and children enrolled in the Learning In Fine-arts Expression, Education and Experience, Inc. (LIFE3) summer "LIFE Reels Youth Workshop" in South Florida, collaborated with Danny Madden (a singer, songwriter and music producer), Anita Walker (a music and television producer) and youth from the KIPP School chorus in New York City. Together they produced and launched the pro-social campaign, Haitian Awareness Relief Project (HARP)...
MORE ABOUT HARP